what we do
in a nutshell, because as a small media production company
we do so much more than just that
build your community
livestreaming
Of course you want your audience to have the best experience. As if they were with you. With our live switched multi camera set up we can create just that. Even if there is no internet connection at the location. We can livestream to Facebook, Youtube, Vimeo, Instagram, Zoom or elsewhere and this can be interactive or not.  You can even embed the livestream on your own website.
We record the livestream, and edit the video so you can make it available for sale or for viewers to watch a replay. Or maybe you would like an 3-minute after-movie to publish on social media? The possibilities are really endless.
Feel free to contact us to explore together the options that suits your situation the best.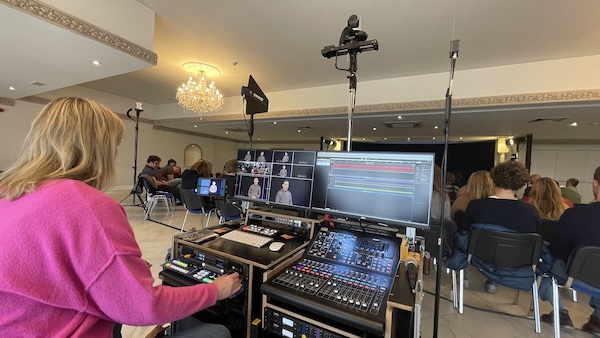 Livestream your live meeting, retreat or conference into the homes of viewers worldwide.
Just tell us what you would like as result
and we will make it work!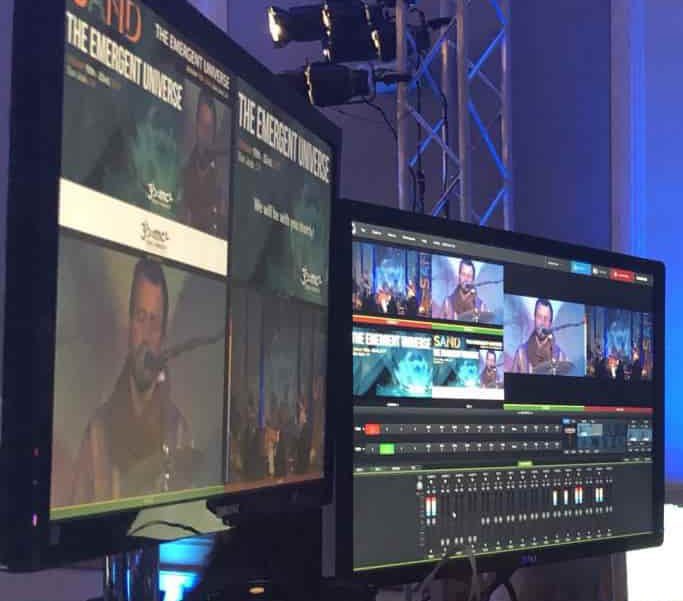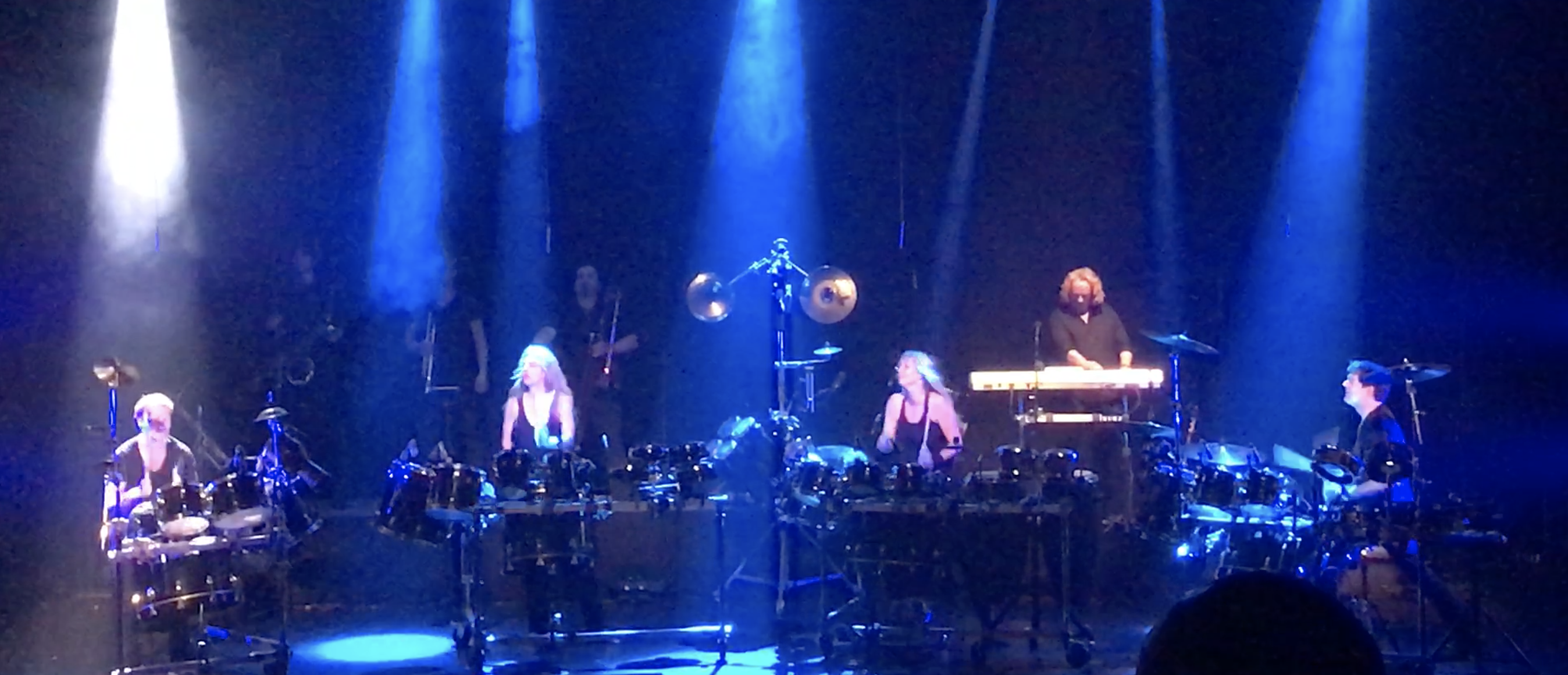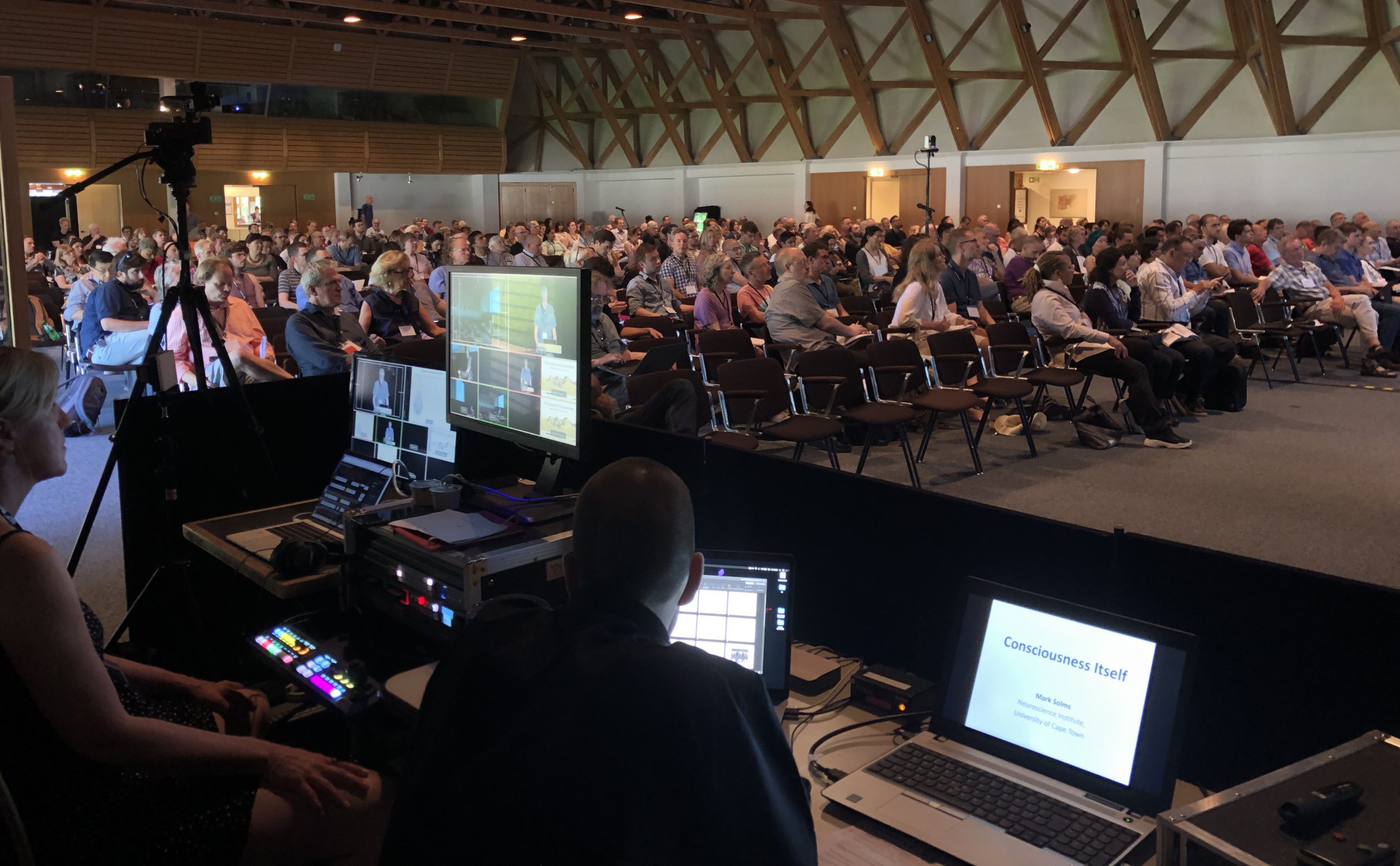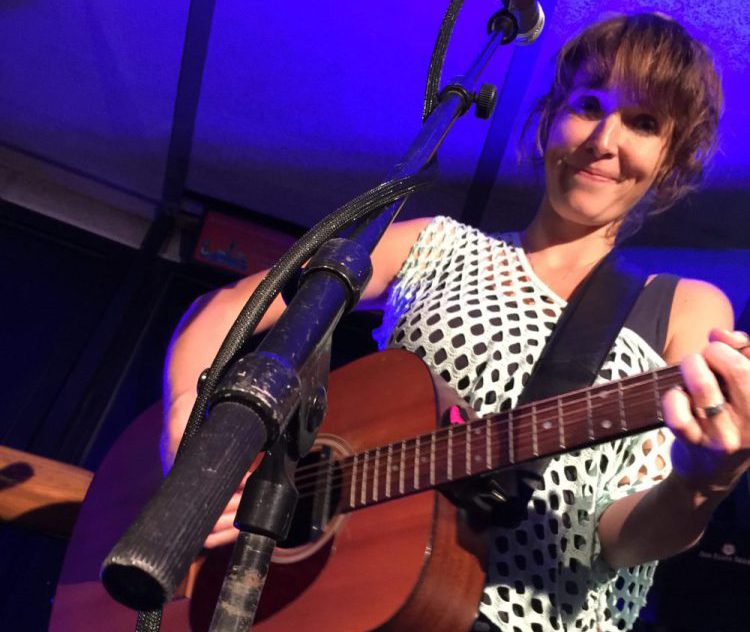 connecting
live events
Whether you host a day-meeting, a retreat or a big conference, we support you by producing the technical part of the event.  We take care of the audio, video, lighting, livestream and post-production. We bring our own high quality equipment or – in case of a bigger event – rent from vendors we know and trust. We have experience in organising the A/V in diverse situations: from a small gathering with a dozen participants to a large conference with a thousand people and multiple breakout rooms.
We are there for you all the way: from planning the production, to doing the audio, video and livestream during the event to editing the video recordings after the event.
Let us take care of the technical stuff,
so you can relax and keep your focus.
worldwide
online events
Are you organising an online webinar, conference, workshop or retreat?
Let us take care of the technical side of things. So you can focus on the content.
How can we help? Show a welcome slide as participants enter the room, play music during the breaks, make sure video and audio of the presenters have the right settings, edit and upload the recordings of the meeting for replay or sale. Or maybe there are other technical issues you are struggling with when organising online events?
Just let us know!
Today, there are many online platforms, often with specific uses and possibilities but also limitations. The technical side is often underestimated. We can help you with the right knowledge and experience.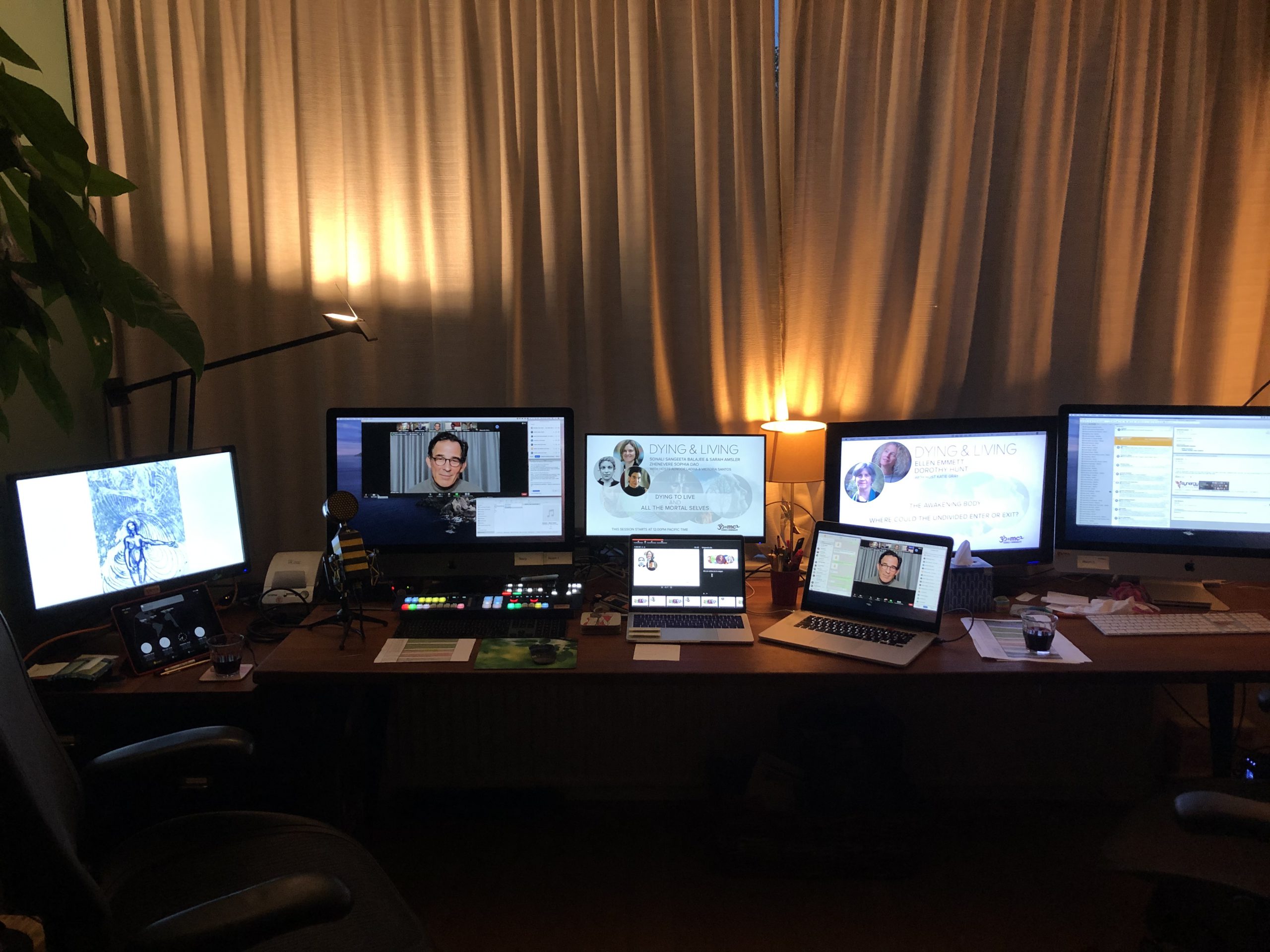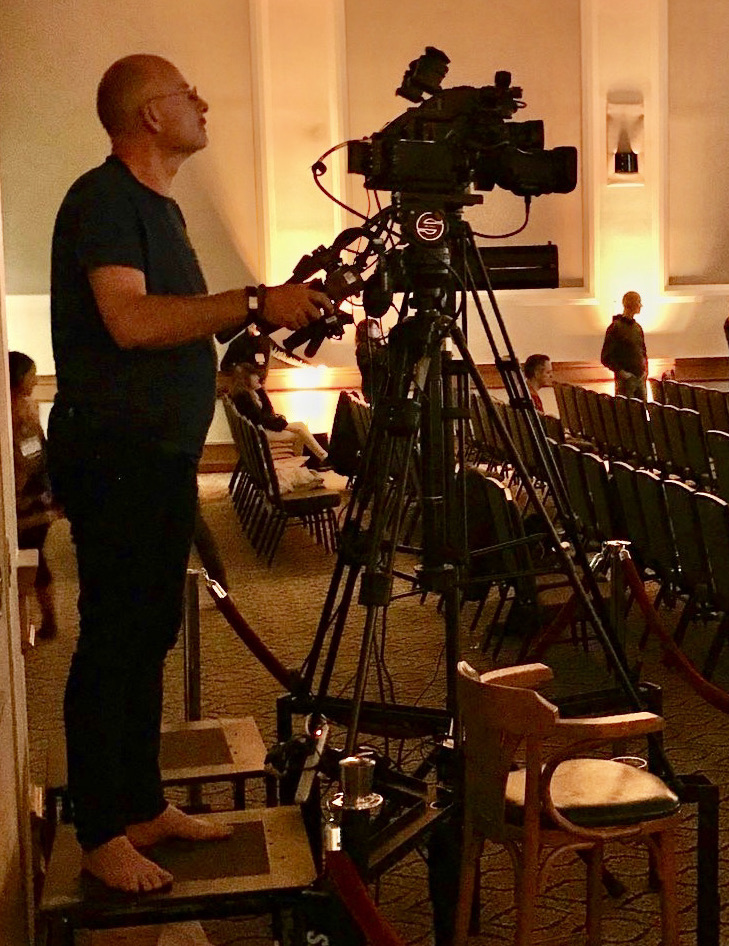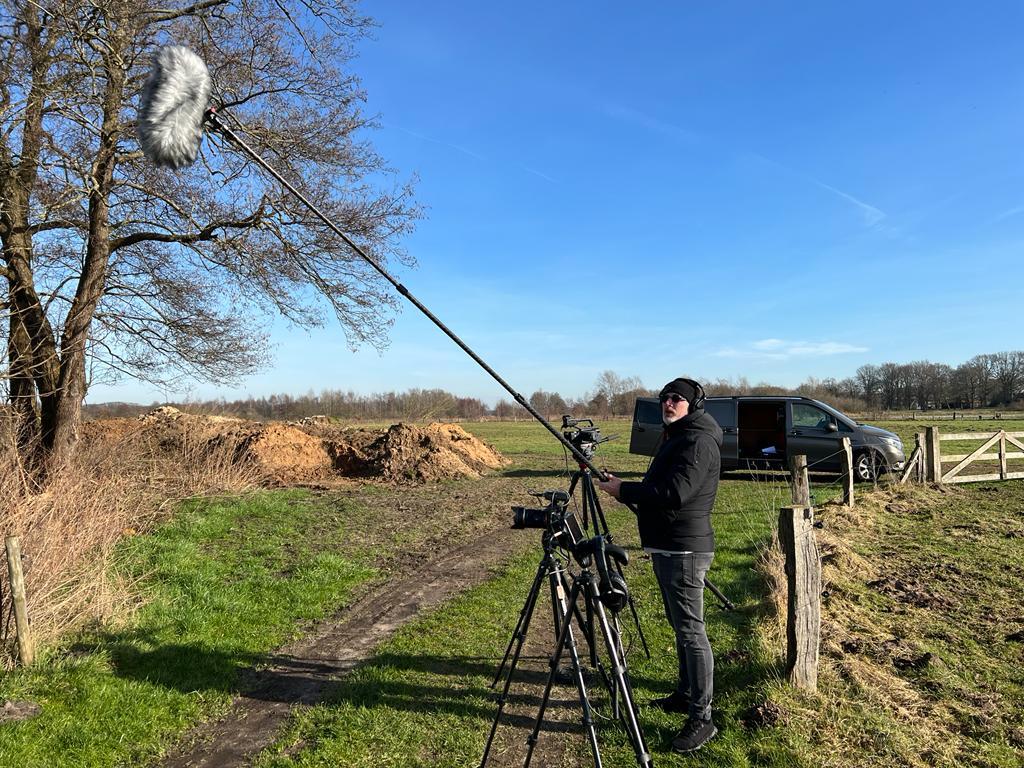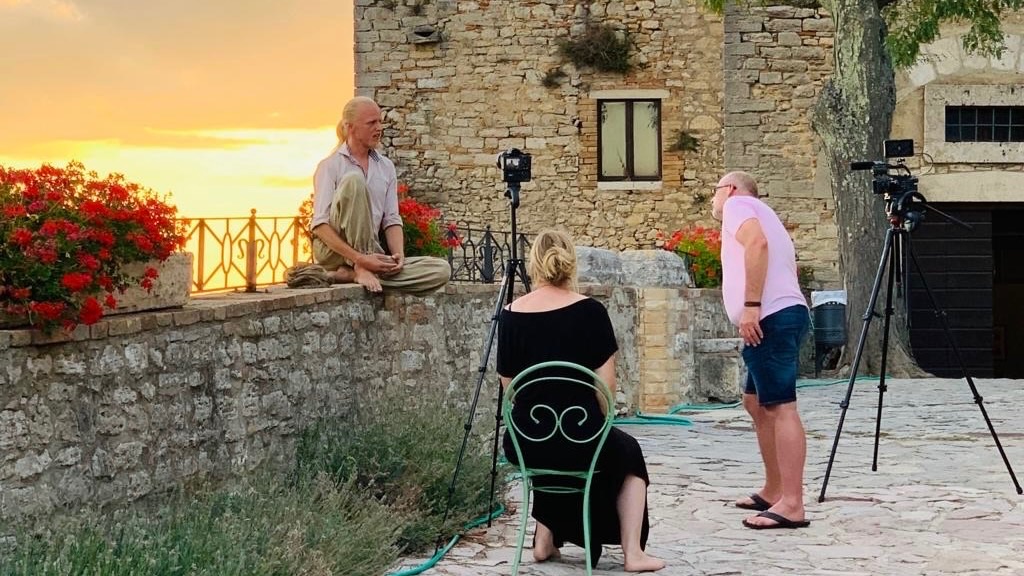 tell your story
video production
Do you want a video registration of your event?
Or a promotional video of who you are and what you do? Or about a project you are working on?
Before we start shooting we start with the concept of the video, what is the purpose and who is your audience? What story do you want to tell? What should the result be if the video has been watched? What insight do you have about your audience? Where are your videos going to be posted, viewed or shown?
In our work, we naturally also put ourselves in the viewer's position, and we then think that it is better to be clear than to be clever and look for advantages over features.
It's all about building relationships!
For filming, we bring our cameras, lights and sound equipment. And once we have all the footage and other components we need, we start the post-production process to create an engaging video for you and your audience.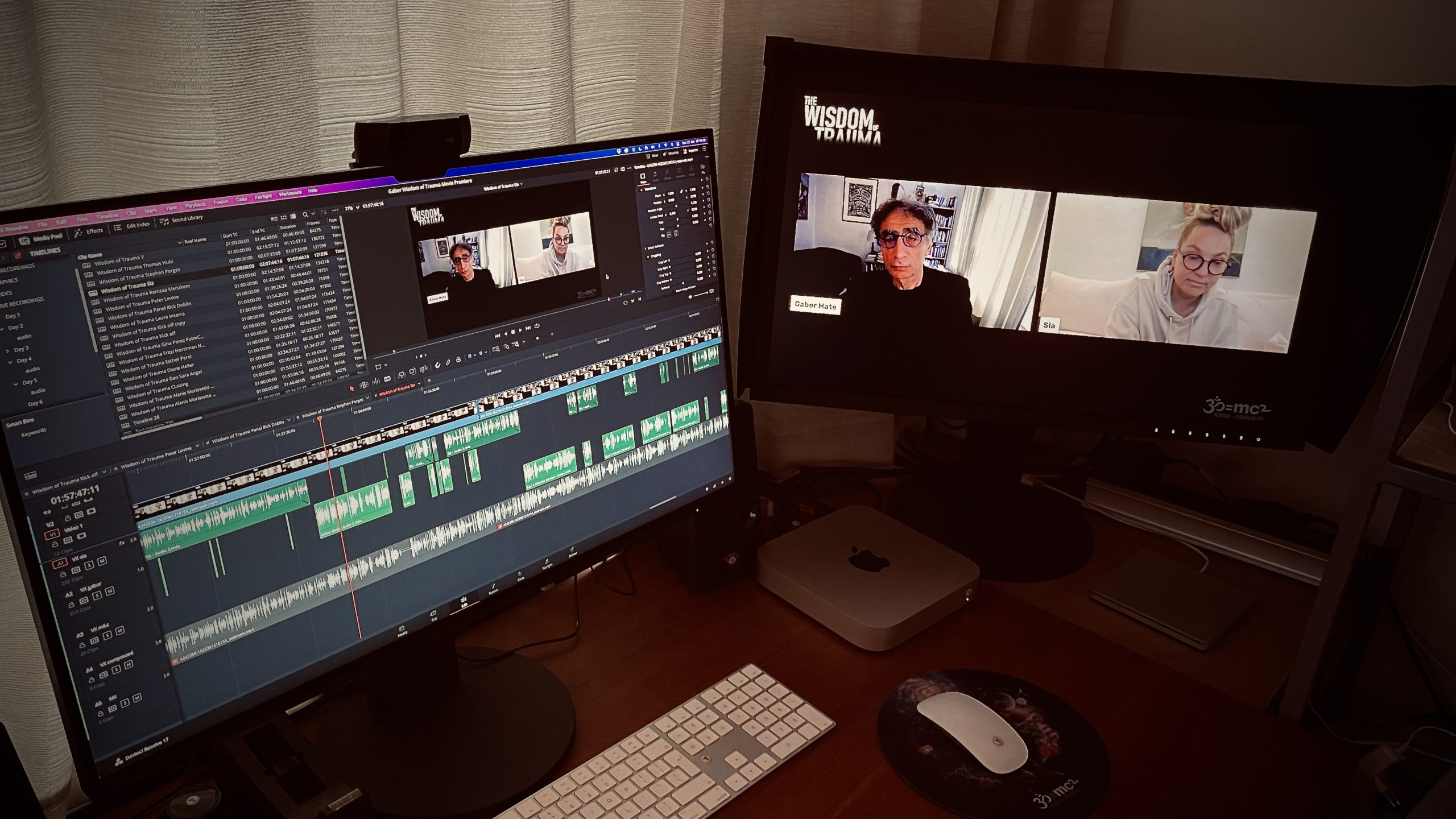 rough cut, fine cut and final cut
There are three review rounds, but usually two are enough. You as our customer will always get a 100% satisfactory result.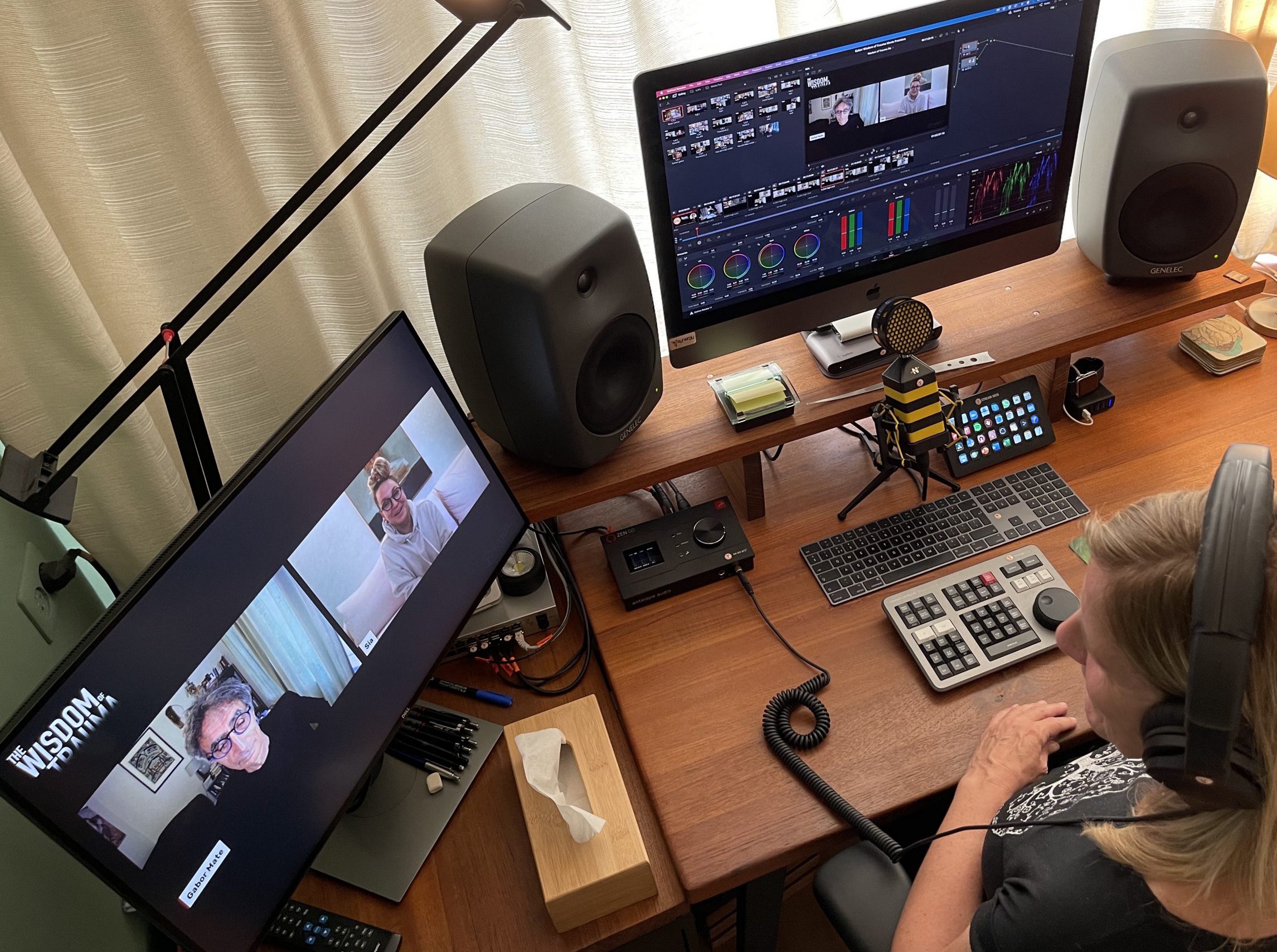 editing
post-production
Post production is an important part of a video production. It is the process where we edit the raw video footage into a stunning video. We cut and assemble the raw footage, work on the audio and add music and sound effects. We color correct and color grade the video and add titles and motion graphics. Of course during this process there are several moments where you can give your feedback so you are more than happy with the end product. 
We can do this for live events, interviews, documentaries or other video productions. But also think of an after movie of an online event or even a promotional trailer for an upcoming event.
high quality
audio
Never underestimate the importance of good quality audio.
Whether it's live in the room, online, through livestream or video.
People can overcome crappy video, but bad sound (or no sound at all!) really makes it hard – if not impossible –  to relax and enjoy the event.
One of the key elements to good quality audio is the use of good quality equipment. Knowing how to use the right equipment is just as important.
Intelligibility of the presenters is essential, and when the band is playing, 'feeling' the music is key.
At Synergy we only use high end equipment for the best possible listening experience for the audience in the room or viewers at home.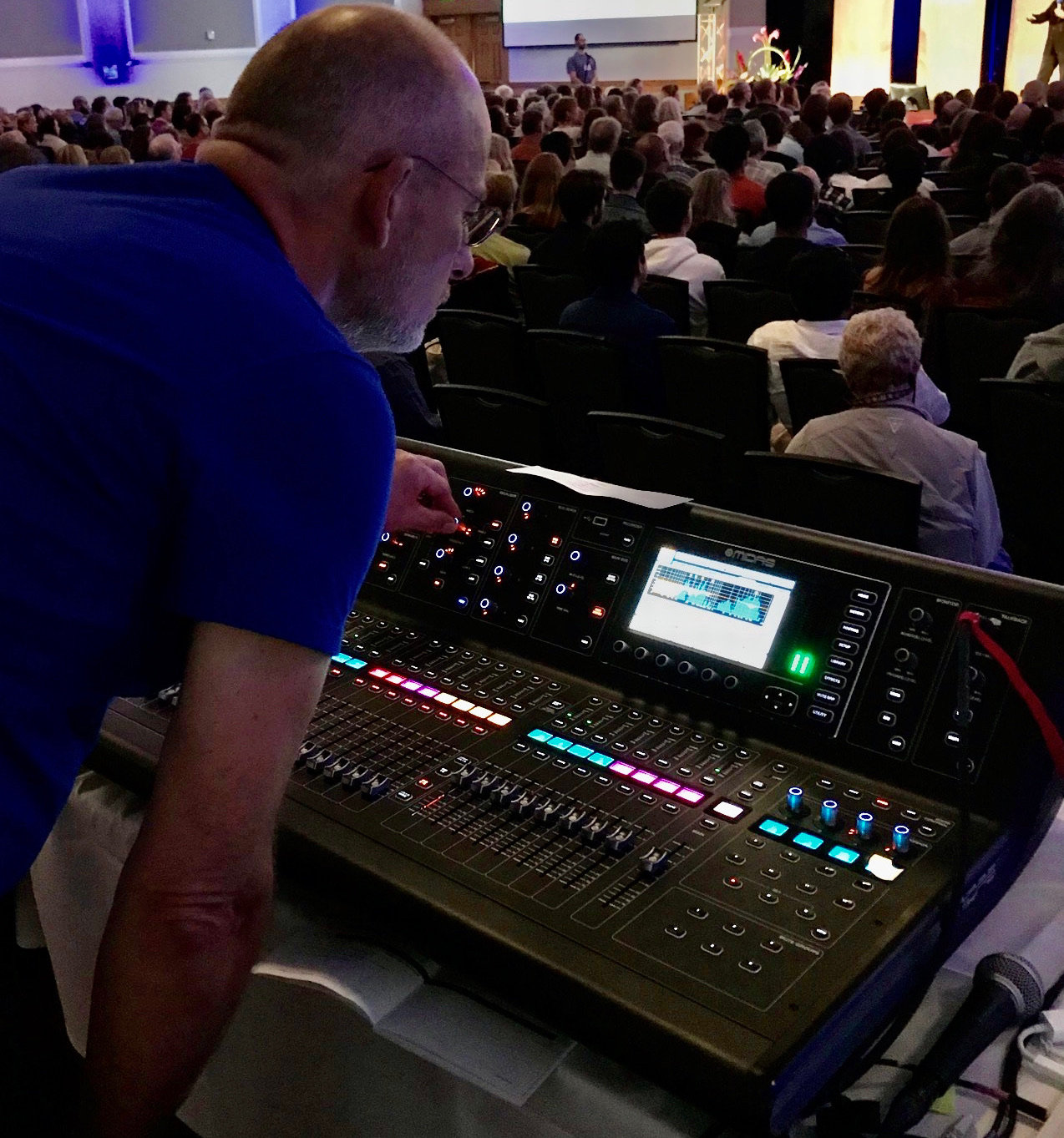 F.A.Q.
frequently asked questions
You came all the way here to do this?
Yes, we offer our services on every continent of the globe. We love to travel the world, meet new and familiar cultures, customs and people.
There are many ways to do 'your job', we love what we do and the combination with travelling. But of course we also enjoy being in our own country and providing our services there as well.
Wow! All that equipment, where was all that?
When we do our job we do our best to be very present and as little noticeable as possible. We use specialized and high quality equipment that contributes to that. For us it is a compliment when someone says: 'sorry but I was not aware that you were there'.
Also, can you follow the content a bit and does it appeal to you?
It is a very conscious choice for us to operate for a big part of our work in a niche market. Working with concious organisers, scientists and teachers is what we do for many years now. Precisely and not only because we understand the content but also want to support it. We do this all over the world and yes, we come a lot in similar settings like this as a result.
How come you guys have a solution for almost everything?
We really enjoy our work and one of the things that the enjoyment brings is finding solutions to things that seem impossible or that pop up unexpectedly. Good preparation ensures that you have a safety net ready and creativity enables you to look at possibilities and realize them.
Do you do this more often, is this your job?
To be honest, we don't see it as 'work'. We don't even want to be 'professional'. We enjoy what we do and see it more like in the word 'amateur', derived from Latin amātor, which means lover. So yes, we do this often and we love it.
All this tech stuff, how do you keep up with all the new developments?
Things are moving fast in the audio and video world. We like to keep up with new technologies and developments. We do this by reading newsletters, watching video's, taking courses, going to trade fairs and talking to other people in the A/V business. We like to explore new technologies and are continually investing in upgrading our equipment. Not because we have to (well, if you want to be a serious partner you actually do) but because it's fun to keep learning and improving!