people we work with
do you also want to work with us?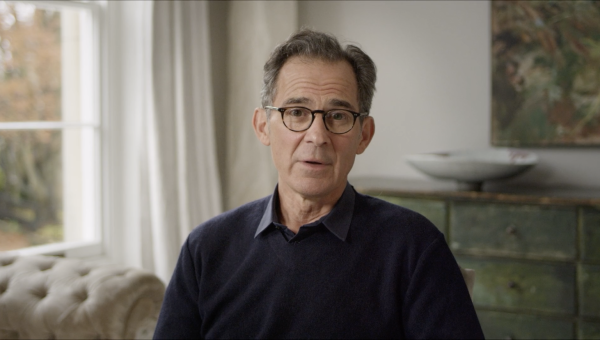 Working with Rupert and his international team is always a pleasure for us.
Whether in England, the Netherlands, Italy or the United States.
Rupert and his team members are all friendly, professional and all have become personal friends over the years.
GUIDED MEDITATIONS AND CONVERSATIONS ON THE SOURCE OF HAPPINESS AND THE NATURE OF REALITY
Rupert Spira
"I have known Ron and Karin for a long time now and they have been filming, live streaming and recording for me for a number of years.
They are an excellent addition to the team, working in harmony with organisers and retreat venues to ensure the smooth running of the audio/visual components of my events.
The quality of their work is first class; they are efficient, timely, flexible and exceptionally nice to work with.
I couldn't recommend them more highly."
Spiritual guide and author
Shakti Caterina Maggi
"Working with Ronald and Karin has been beyond any expectation. Professional excellence combined to great human qualities that make them the perfect partners in terms of efficiency, smart problem solving and profound ability to tune in any business necessity. Cannot think now of working with anybody else, they are addictive!
Highly recommended!"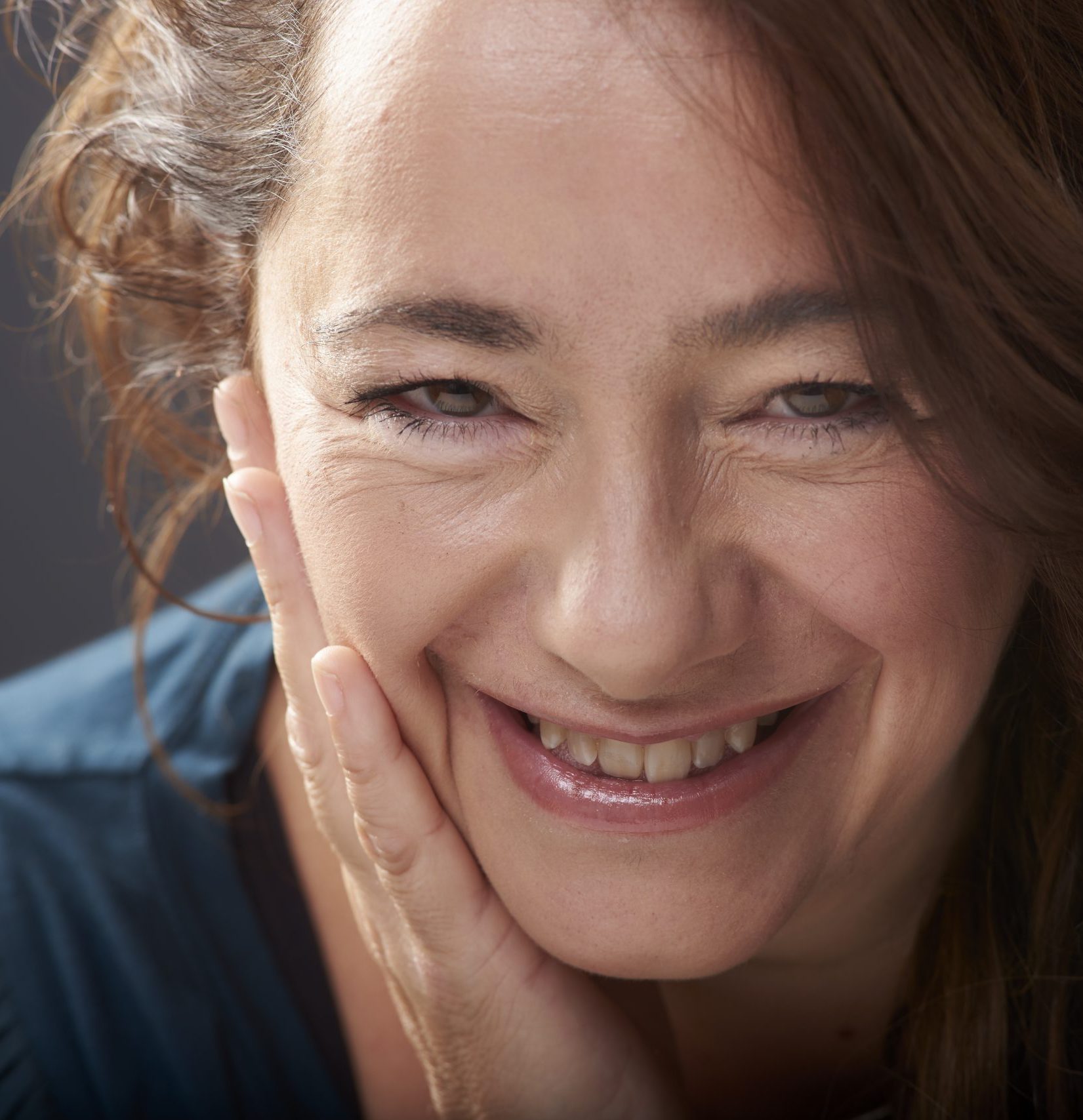 Working with people who live from the heart is recognisable, reliable and therefore easy. Working with Shakti and her diverse team is easy, lively and with attention to both the bigger picture and the detail. On top of that Shakti is very hospitable and it is incredible to enjoy their estate on Sicily 😍.
We have enjoyed working with Nick in various productions over the past ten plus years. With Nick but also with his team members.
As a director he is realistic, creative and caring. He has an wonderful eye for visual detail, a scientific topical sense of humor and a sharp mind.
He gives us confidence while working together and a wonderful friendship as a human being.
Nick's years of experience as a filmmaker in the transformational world is very clear to us and super to work with!
Producer & Presenter
Conscious Pictures LLC
The Science of Consciousness Conference
Nick Day
"I have had the pleasure of working with Synergy over the past decade to provide audio visual location services for a series of annual international conferences. These can be incredibly demanding events technically, with multiple camera switching, projections and livestreams. There's so much going on behind the scenes, and every day brings new challenges that need to be addressed quickly and seamlessly, with minimal disruption for the live attendees or the global audience viewing online. In these high stress situations, Ronald and Karin have always been a resourceful and dependable team, graceful under pressure, always going the extra distance to make it all work. I also hired Synergy to provide AV and livestream services for the Science of Consciousness conference in Interlaken, and as a producer it was enormously reassuring to know Ronald and Karin would keep the event running smoothly. They have earned my respect as talented professionals and my friendship as the most wonderful human beings.
I have absolutely no hesitation in recommending Synergy!"
Maurizio & Zaya benazzo
SAND
Science and Non-Duality
"Our organization has worked with Synergy over the past 10 years.
They have provided us with a wide range of A/V services for our live events and now for our online events. They have spotlessly managed speakers presentations, live concerts, interviews, film projections, and so much more.
They are also providing outstanding video production and editing skills. Synergy is always on top of the curve with the latest technology, their work is incredibly precise and always delivered on time.
If you need to hire one team for all your A/V needs?
Synergy!"
For us, working with Zaya, Maurizio and the SAND team is more than just working with 'a client'.  We find each other in the development of what we do and how we do it.  We continue to discover and develop together and we appreciate that they do not follow the beaten track but always have the courage to look for new paths.